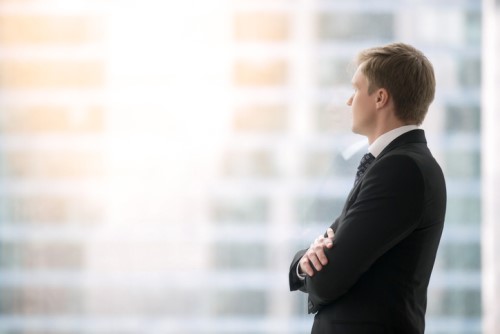 People shortages are increasingly being felt by New Zealand's employers, and they aren't only limited to the government's skill shortage lists. The financial services industry is also increasingly having trouble keeping its talent on the ground, with many professionals preferring to transfer overseas to the UK, US and Australia to further their careers. According to specialist recruiter Tyler Wren, many companies are now looking overseas, hoping to entice Kiwis abroad back to their homeland or to offer strong career paths to foreign professionals looking to relocate. With rapid sector advancement within the insurance space, there is an increasing need for insurers to source out niche skillsets, many of which cannot be found on the ground.
"Our entire business model has been created in response to the skills shortages in New Zealand, which are not going away – in fact, they're getting worse," partner Lisa Gray told Insurance Business. "This is especially true in a professional sector like insurance, where there is definitely a shortage of good people across the board. The job of our office in the UK is to purely source for New Zealand, and that's primarily in the frame of returning Kiwis – a lot of them get to 24-25, get itchy feet and disappear."We also attract overseas professional relocators – those individuals who have worked in more complex financial institutions, and can bring the talent and knowledge that they've gained back into New Zealand."Tyler Wren has made over 200 professional placements in its two years of operation, and, according to partner Gary Bloxham, attracting that talent will be especially important in the coming years given the impending regulatory changes.
There is also a greater need for people who specialise in more niche areas of insurance, including spheres such as cyber and technology."As regulation evolves in New Zealand's insurance and financial services industry, skills that have been learnt in places like the UK and Australia are definitely going to become an attractive thing for the industry," Bloxham said."As New Zealand opens up to the world, new skills are inevitably going to be required. If you look at the underwriting space and the various speciality areas that lie within that, there is definitely the need for some fresh blood to start coming in. Areas like cyber, for example, are obviously growing in the New Zealand market as a product, but the skillset is nonetheless hard to find.""Ultimately, New Zealand still offers a great career path," Gray added. "So the relocators are actually coming back to a very healthy economy, and some great jobs. It can offer a real career path, rather than simply a move for a single job.
"https://www.insurancebusinessmag.com/nz/news/breaking-news/how-can-we-bring-insurance-talent-back-to-new-zealand-116393.aspx